DAHAN & D'ANGELO are a musical theatre writing team based out of Los Angeles with a passion for creating epic stories through their distinct hybrid pop-rock and classical tone. They premiered their first musical, The Count of Monte Cristo, at the Hollywood Fringe Festival to a sold-out run, which was recently workshopped through Apples and Orange Studios' Theatre Accelerator Program (American In Paris, Memphis, 2014 Hair Revival). This musical - as well as another new musical of theirs, Starry - have been invited to participate in the Festival of New American Musical's Musi-Cal showcases at Rockwell Table & Stage both in 2016 and 2017. Together, they are excited to contribute to the ever-expanding, ever-changing musical landscape with their ambitious stories of hope, redemption, philosophy, magic, and love.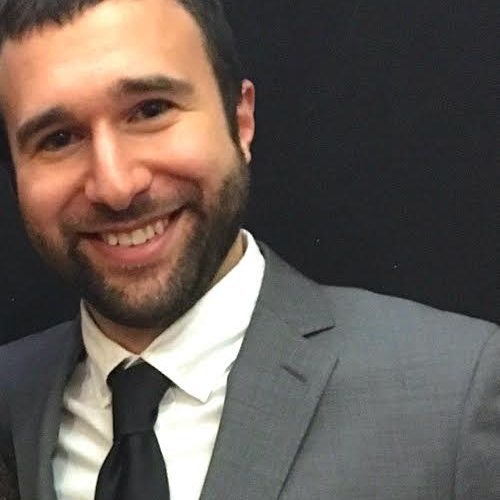 Matt Dahan
Composer/Lyricist
Matt Dahan, a graduate of Berklee College of Music, has contributed song and score for over a dozen films, including the musical How Sweet It Is, for which he was named an Academy Awards semifinalist (Best Original Song, Best Original Score). Recent highlights include a Indie Series Fest award for Best Original Soundtrack (Break: The Musical), and composing the music for The Babies, which ran Off-Broadway during the 2016-17 season.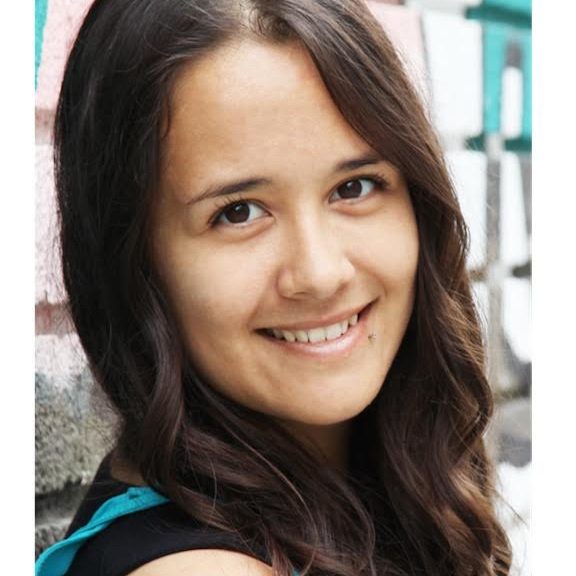 Kelly D'Angelo
Book Writer/Lyricist
Kelly has recently written on two animation series for Hasbro and was a Sundance/IAIA Native Writer's Workshop fellow and LA Skins Fest (co-sponsored by HBO/NBC/CBS) fellow.
She performs weekly with her star-studded musical improv group Musical! The Musical! at iOWest and is the host for Wizard's Of The Coast's "Girls, Guts, Glory" show on Twitch, as well as Geek & Sundry's "Tales From The Loop" series.